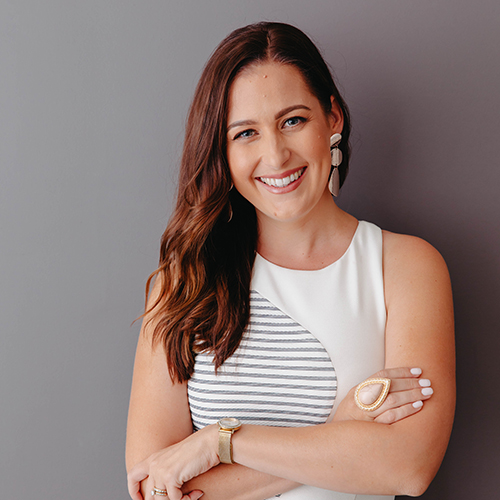 Meet your coach
Hello, I'm Min. I pride myself on knowing what makes a good story and how to turn that into thumb-stopping content.
I'm the co-founder of communications and media company Very Media. Before starting Very, I was an award-winning journalist, a trusted media advisor for a government department, and I managed a digital communications team and strategy for one of Australia's leading universities.
When it comes to coaching and teaching, I'm a consultant for the Queensland Writers Centre, delivering workshops on content strategy. I also teach public relations and communications strategies at tertiary level, and I led a social media strategy "roadshow" for staff in the higher education sector.
My ability to implement and execute successful communication strategies for businesses was recognised when I was named a finalist in the Gold Coast Young Entrepreneur Awards 2018.
I hold a Bachelor of Communications, a Diploma of Marketing and a Graduate Certificate in Education Law.